One platform, many possibilities
People-oriented content drives results. With ExpertFile, increase website engagement and market visibility to drive more opportunities for media, speaking, sales, partnerships, internal collaborations and more.
Our award winning software platform enables you to easily design and integrate custom searchable directories, enhanced profiles, and featured content to create:
Expert Centers
Staff/Internal Directories
Speakers Bureaus
Newsroom Features
Researcher/Analyst Directories
Consultant/Partner Listings
and more…
We'll even help you get started quickly with our profile building service.
For those looking to extend their reach, your people can be discovered on Expertfile.com and through established partnerships with The Associated Press (AP) and Dejero.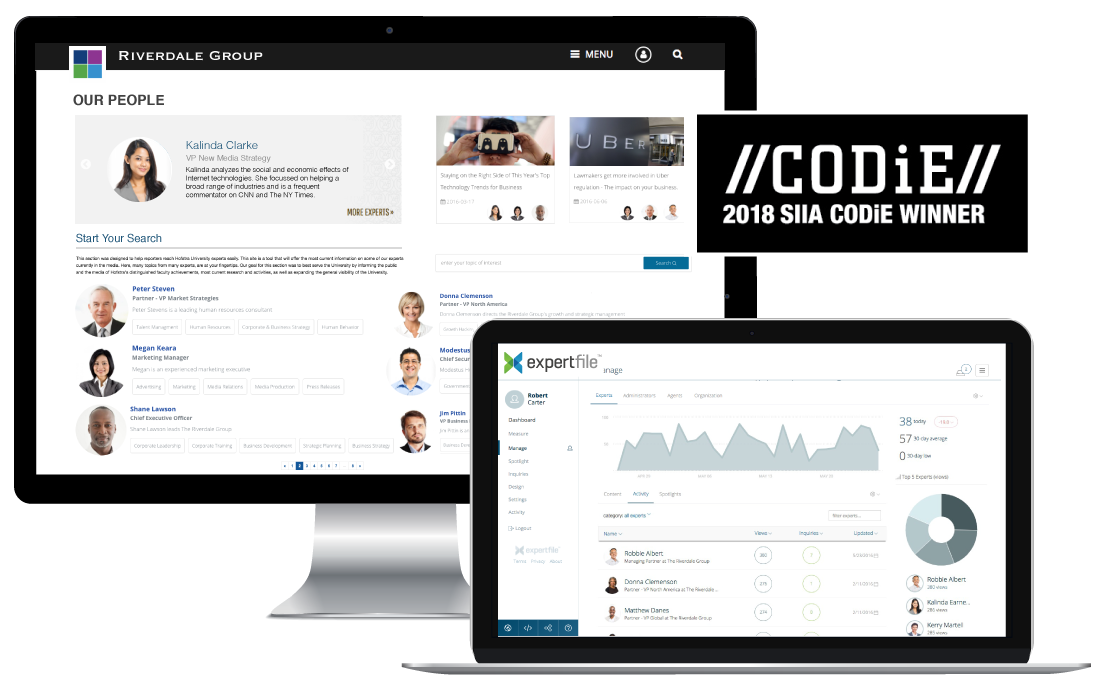 Watch Video
Built for people powered workplaces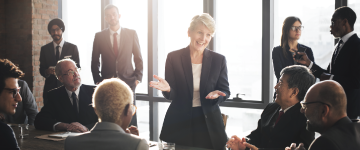 Corporate
Companies from knowledge-based industries such as technology and professional services rely on ExpertFile to profile their top executives and subject matter experts. Generate more media and analyst coverage, speaking, partnerships and sales opportunities.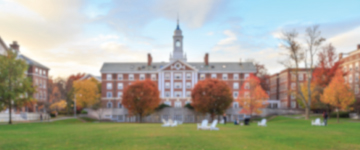 Higher education
Universities and colleges rely on ExpertFile to profile their faculty, researchers and staff. Showcase your people to attract media, speaking opportunities, prospective donors and students. Better connect with industry and colleagues for research collaborations.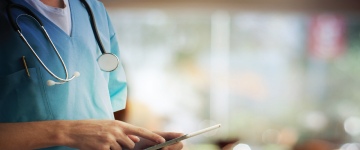 Healthcare
Healthcare institutions rely on ExpertFile to profile their top physicians, leadership and researchers. Highlight your people to generate more media, speaking opportunities, attract donors and reach prospective research partners.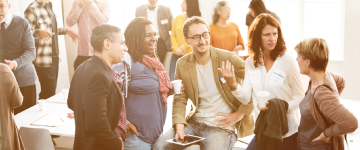 Associations
Associations and non-profits from a wide-range of industries rely on ExpertFile to profile their top leadership teams, volunteers and members. Better showcase your people to policy makers, media, events, prospective donors and members.
Who's searching ExpertFile
ExpertFile is used by a wide variety of audiences looking for experts for a broad range of needs. Whether they're seeking a media source, a speaker for an event, reaching out for a professional or business opportunity or even looking for an expert witness, ExpertFile is the source for experts.
Active media include: