Showcase your expertise with your own ExpertFile
Be part of an exclusive network of global experts used by high-value audiences and business prospects to search for experts in over 100 countries and 25,000+ topics.
Our powerful platform lets you better showcase your expert content and achievements with engaging digital media expert profiles that include, video, publications and more. We then connect you to more media, speaking and professional opportunities through expertfile.com and our media distribution partners The Associated Press (AP) and Dejero.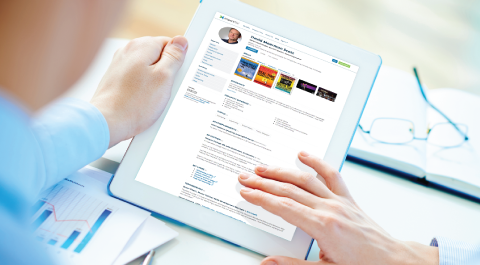 Build your market visibility and
reputation with the following unique advantages:
Set Yourself Apart

Boost Search Engine Rank

Digital Media Integration

Be More Discoverable

Connect Better With Mobile Users

Get to the Front of the Line
Do you qualify?
ExpertFile is an exclusive network of professionals who have demonstrated expertise and are in demand among our key audiences. We offer a limited number of individual registrations that are carefully reviewed by our editorial team. Please note that, due to the high volume of requests for invitations that we receive, our staff are not able to respond to all requests for membership.
Join thousands of Experts from leading organizations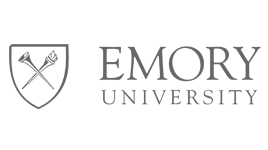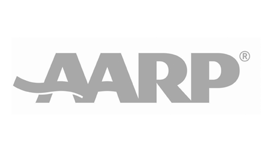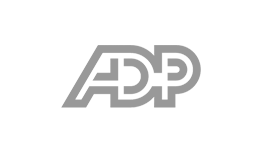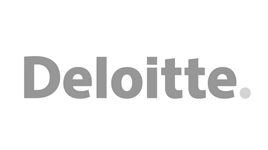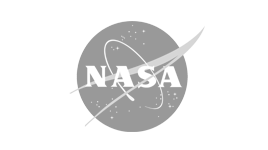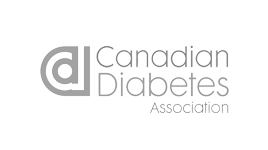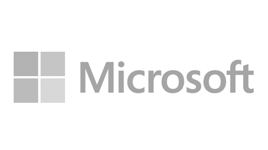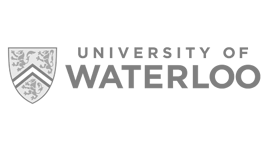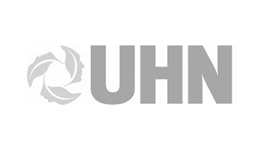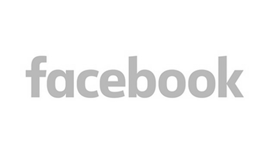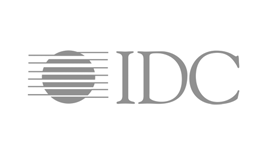 Who's searching for Experts?
ExpertFile is used by a wide variety of audiences looking for experts for a broad range of needs. Whether they're seeking a media source, a speaker for an event, reaching out for a professional or business opportunity or even looking for an expert witness, ExpertFile is the source for experts.
Active media include: