Top Conversion Optimisation Experts
Search thousands of experts from around the world.
1-3 of 3 Results
Digital Marketer
Experienced Digital Marketer specialising in SEO, PPC and converting website visitors.
Search Engine Optimisation Pay Per Click Digital Marketing Conversion Optimisation Search Engine Marketing
Founder and lead consultant · Analyt Data and Technology Solutions Ltd.
Founder & CEO @ Analyt
MVT SQL Interactive Design Web Analytics Survey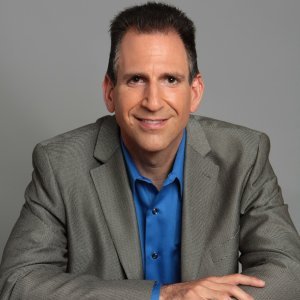 Partner · Eisenberg Holdings, LLc
New York Times Bestselling author on Marketing Optimization and Online Marketing
Web Analytics Online Marketing A/B Testing Multivariate Testing Persuasion