Top Dental Cleaning – Prophylaxis Experts
Search thousands of experts from around the world.
1-2 of 2 Results
Doctor
Founder of Michael A. Blum, D.D.S.- popular dentist in Akron, Ohio.
Dental Cleaning – Prophylaxis Removal of Plaque Removal of Tartar Fluoride Treatments Oral Cancer Screenings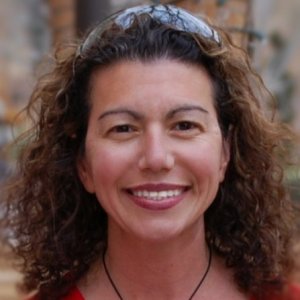 Family, Cosmetic & Implant Dentist | Exceptional Dentist · 2551 N. Green Valley Pkwy #A405
Family, Implant, and Cosmetic Dentist serving Las Vegas and Henderson NV.
Oral Surgery Dental Implants Botox Dental Emergency Porcelain Crowns