Top Digital Media Marketing Experts
Search thousands of experts from around the world.
1-3 of 3 Results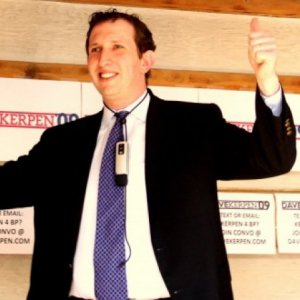 CEO · Likeable Media
Who Loves Ya, Baby? Step up from the crowd in the rough and tumble world of social media marketing with the likeability factor!
Becoming More Likeable With Social Media Social Media Marketing Buzz & Viral Marketing Strategies Word of Mouth Marketing Customer Engagement & Retention
Regional Development Director South Florida and US Hispanic/LATAM · Constant Contact, Inc.
Latina Small Business Marketing Expert
Small & Medium Business Marketing Digital Media Marketing Email Markerting Social Media & Content Marketing for Business and Non-Profits Speaker Training
Keynote Speaker & Business Consultant · www.PamelaStarrOnline.com
Leading Authority on Customer Loyalty
Franchise Leadership Keynote Speaking Social Media Marketing Online Marketing for Nonprofits Event Marketing