Top Innovation & Design Thinking Experts
Search thousands of experts from around the world.
1-3 of 3 Results
Co-founder · Econic
Forward Thoughts: Software, Technology, Marketing, & Startups. Founder @NMotionStartup, @econicco, & @theiopodcast, former CMO @Nanonation
Customer Experience Motivation Tedx Startup Acceleration Innovation & Creativity
President and Chief Executive Officer · The Beacon Group
A bold thinker and dynamic speaker, with extensive global experience, who can provide unique insights into today's business challenges.
Megatrends & Seismic Shifts - Coping With the New Reality Leading Through Chaos & Disruption Innovation & Design Thinking Global Leadership in A Modern World Science of Strategic Thinking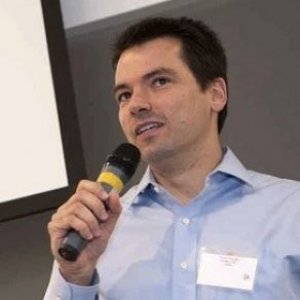 Technology Expert · Vissee — We are, We see
Founder, CEO at ViSSee
Robotics Start-Ups Biomimicry Artificial Intelligence and Machine Learning Innovation & Design Thinking