Top Sport Psychology and Performance Enhancement Experts
Search thousands of experts from around the world.
1-3 of 3 Results
Professor of Sport Psychology and Behavioural Nutrition · Leeds Beckett University
Her particular expertise is in athlete welfare, drug use in sport, why athletes dope, what makes athletes vulnerable to doping and more.
Whistleblowing Athlete Welfare Drug Use in Sport Doping Sports Integrity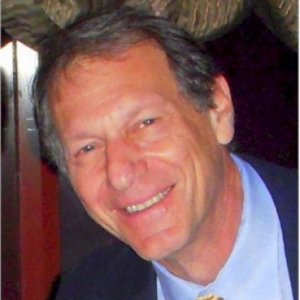 Certified Energy Medicine Practitioner · Mark Sonder Productions, Inc.
He taught Yoda! Capturing the spirit of your own potential will become as easy as breathing with help from an energy medicine practitioner
Meditation Energy Psychology Sports Psychology and Performance Enhancement Psychotherapy Health & Wellness
Faculty Research Specialist - Clinical Psychology · Fielding Graduate University
Using humor to teach research and counseling skills
Research Methods Statistics Sport Psychology and Performance Enhancement Youth Development and Performance Enhancement Youth Development Through Sport