Top dentures Experts
Search thousands of experts from around the world.
1-3 of 3 Results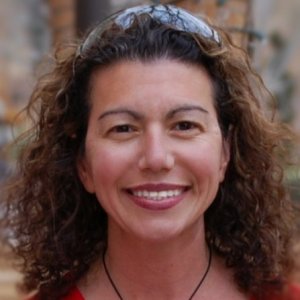 Family, Cosmetic & Implant Dentist | Exceptional Dentist · Marielaina Perrone DDS
Family, Implant, and Cosmetic Dentist serving Las Vegas and Henderson NV.
Oral Surgery Dental Implants Botox Dental Emergency Porcelain Crowns
Assistant Professor, Restorative Sciences, Division of Prosthodontics · UNC-Chapel Hill School of Dentistry
Dr. Clark is an expert in general and prosthodontic dentistry (dentures, implants and veneers).
Prosthodontics Dentures Veneers General Dentistry Dental Implants
Dentist · Metro Dental Care
Principal Dentist
Cosmetic Dentistry Root Canal Therapy Dentistry Emergency Dental Care Oral Surgery