Top sustainability management Experts
Search thousands of experts from around the world.
1-3 of 3 Results
Managing Director · Nexus Global Advisors
Sought-after Future of Business, Innovation, Leadership, and Collaboration Speaker and Expert; Harvard Business Review author
Competitive Strategy Sustainability Management Stakeholder Management Collaboration and Competition How to Outperform Your Rivals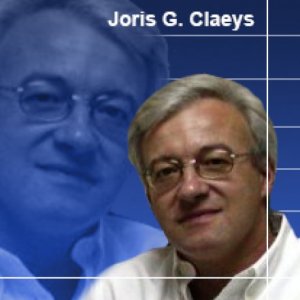 Managing Director - Chief Engagement Officer - Principal Partner · ecoNVERGE – CAPix - ViVaTicA - ecoNOVATE - ARTconnectsLIFE - ARTronomy | PORT[expertise] | eco.AHCIL
Change Cultivator | Think, act & lead WITHOUT the box! Promoting 5P's of sustainable thrivability! Coaching OD-WST-AI-TEAL – ARTconnectsLIFE
Change Facilitation Organizational Development Whole Systems Transition Change Facilitation – Appreciative Inquiry Whole Systems Transformation Organizational development TEAL reorganization Corporate & public sustainability management resilience building to thrivability intellectual- social- & natural capital
Professor, Department of Electrical and Computer Engineering · Western University
Professor of Software Engineering at Western University who conducts research in energy management, smart buildings and online advertising.
Software Engineering – Architecture & Design Methodologies. Software Development Lifecycle. Software Research Graduate Education Teaching in Software Engineering Software Development