Top veneers Experts
Search thousands of experts from around the world.
1-3 of 3 Results
Assistant Professor, Restorative Sciences, Division of Prosthodontics · UNC-Chapel Hill School of Dentistry
Dr. Clark is an expert in general and prosthodontic dentistry (dentures, implants and veneers).
Prosthodontics Dentures Veneers General Dentistry Dental Implants
Doctor
Founder of Michael A. Blum, D.D.S.- popular dentist in Akron, Ohio.
Dental Cleaning – Prophylaxis Removal of Plaque Removal of Tartar Fluoride Treatments Oral Cancer Screenings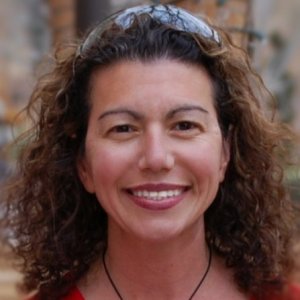 Family, Cosmetic & Implant Dentist | Exceptional Dentist · Marielaina Perrone DDS
Family, Implant, and Cosmetic Dentist serving Las Vegas and Henderson NV.
Oral Surgery Dental Implants Botox Dental Emergency Porcelain Crowns