Top Personal Leadership Brand Experts
Search thousands of experts from around the world.
1-2 of 2 Results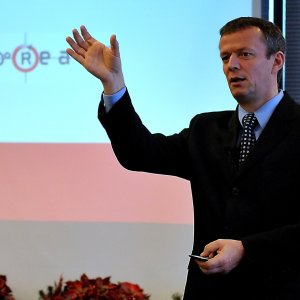 Personal Brand Architect · Square Peg
It's up to you to own the definition of who you are
The 8 Pillars of Personal Brand Leadership Personal Branding for Career Success Personal Leadership Brand Personal Branding for Job Search Success – Maximising Your Most Important Asset – You!
Breakthrough Architect · Satori
Your audience will learn the tools to be resourceful in turbulent times. Seeing your situation through the eyes of a child.Let's play!
Corporate Happiness How to Create Breakthroughs in Business