Top economic modelling Experts
Search thousands of experts from around the world.
1-3 of 3 Results
Professor in the Economics of Health and Welfare · University of East Anglia
She has a particular interest in long-term elderly care funding and models for different funding scenarios.
Survey Design and Data Analysis Economic Modelling Economics of Aging Elderly Care Stategies Long-Term Care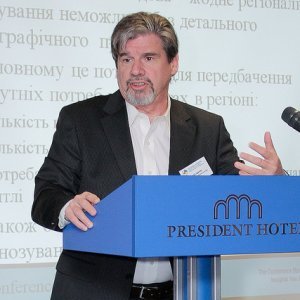 Deputy Chief Economist · The Conference Board of Canada
The Human Abacus! The Conference Board of Canada's Chef De Mission for economic modelling & forecasting comes with jargon-free content
Economic Analysis and Forecasting Economic Modelling Economics and Public Policy International Economics
Vice-president, Cancer Systems, Performance & Innovation · Canadian Partnership Against Cancer
Rami Rahal leads improvements in Canada's cancer system through data, research, economic modelling and innovations.
Population Health Cancer Screening Health Policy Performance Measurement Change Management