Top training delivery Experts
Search thousands of experts from around the world.
1-3 of 3 Results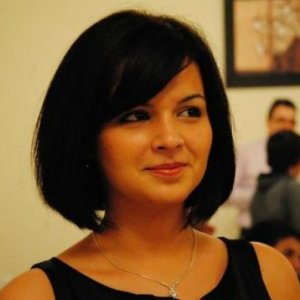 Trainer · Certified Trainer
Trainer at Oracle Romania | | Certified Trainer
Online Training Training & Development Training Delivery
CEO.Owner · Southeastern Training and Development
Turning Ordinary People into Extraordinary Performers.
Getting and Keeping Customers Leadership for Todays Workforce. Change the Only Constant Effective Leadership for Today Inspirational and Uplifting
Director · UBS
World class energetic speaker on Wealth Management &Talent Management, who can combine strategy with very hands-on practical best practices.
Private Banking Wealth Management Customer Experience Talent Management Blue Ocean Strategy