Top gifted learners Experts
Search thousands of experts from around the world.
1-3 of 3 Results
Assistant Professor, Mathematics Education Teaching and Learning · Vanderbilt University
An expert in the barriers that Black women and girls face in the STEM field and STEM classroom.
Identity Development White Supremacy Gifted Education Gender in Education K-12 Education
Professor of Psychology and Human Development; Co-Director, Study of Mathematically Precocious Youth (SMPY); Investigator, Vanderbilt Kennedy Center for Research on Human Development · Vanderbilt University
An expert who co-leads the foremost longitudinal study of gifted individuals in the world.
Psychology Gifted Learners Gifted Children Creativity Learning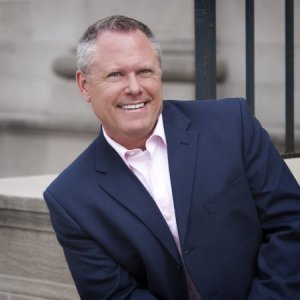 President · nRich Educational Consulting
Engaging, Exciting and Educating Speaker on 21st Century Skills: He will change the way you think and learn!
Creativity Differentiated Instruction Brain Compatible Learning 21st Century Skills Gifted Education